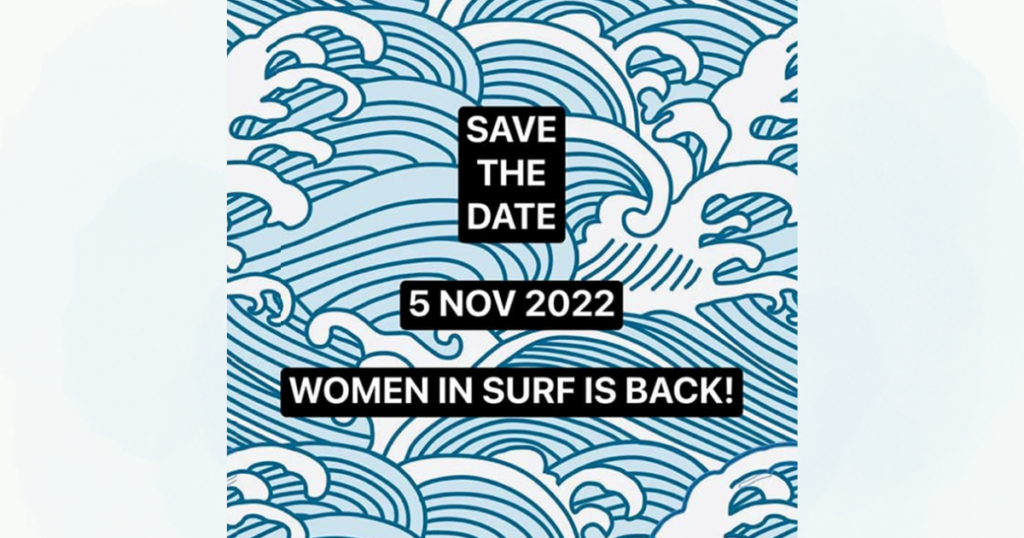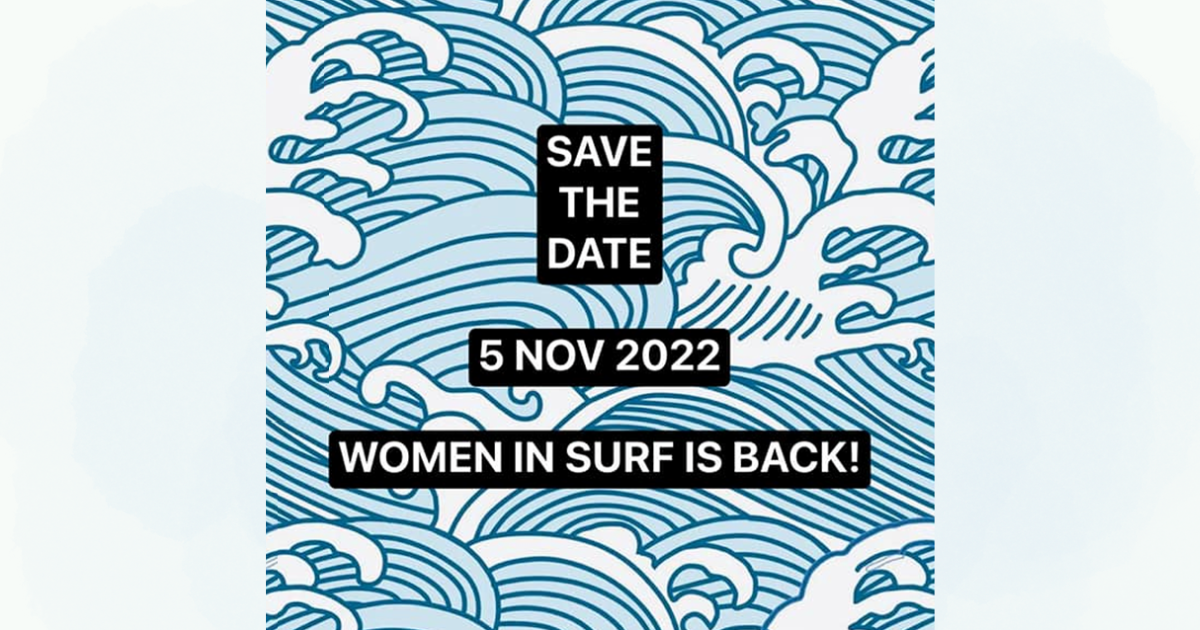 Hi Palmy Ladies past and present… it's back!
After two year's we are looking forward to frocking up, sipping some champers and having a boogie on the dance floor!
This year our special guest will be Bonnie Hancock who has just completed a world record 'Paddle around Australia'
Our MC for the day is the lovely Brooke Hanson…
Make sure you 'like' our Women in Surf Facebook page, save the date and be ready for tix to go on sale next week.
Start gathering your besties… more information to come!
We look forward to seeing you there.