Palm Beach Surf Life Saving Club would like to thank each of our patrolling members for their skills, time and dedication to keeping our Palm Beach community safe on the beach each summer.
Upon becoming a Palm Beach surf lifesaver a full uniform is provided to each patrolling member which includes:
Yellow long sleeve shirt
Red shorts
Red and yellow quartered Noddy Cap
Volunteers are allocated to Patrol Groups and assigned a roster for the season. Personal rosters can be found within each individual member's Surf Life Saving Members Area https://members.sls.com.au/ and the overall roster is listed in a separate page on our website.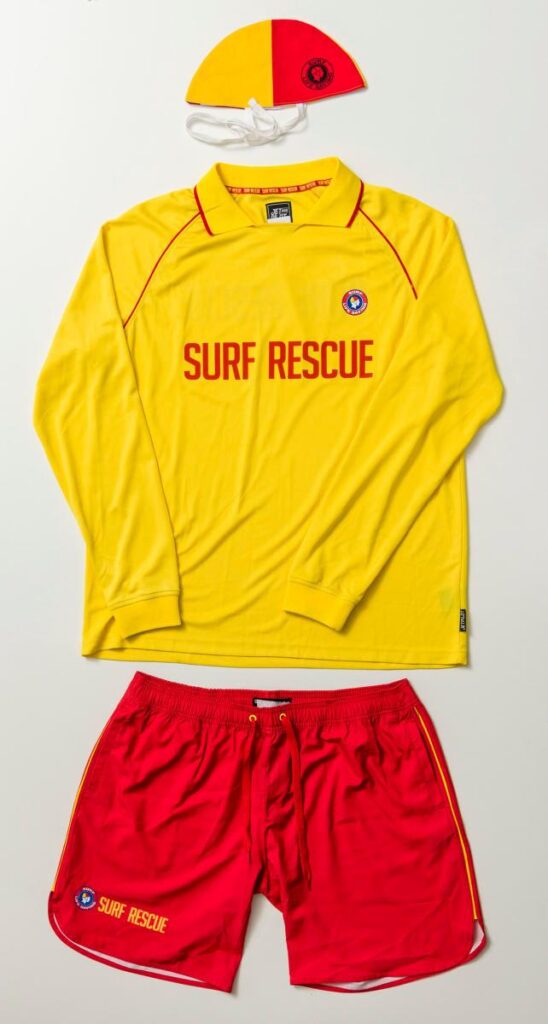 Patrolling members have year-round access to:
Training sessions
Education courses
Gym facilities
Change rooms and showers
Equipment (where available)
Free Supporters Club membership with member discounts
Important Patrol Information:
You must be a financial member of the Club by your first Patrol or no later than 30 September.
You are required to remain proficient by undertaking a Skills Maintenance course by 31 December each year. See Skills Maintenance courses link for dates of sessions.
Patrol hours are Saturdays, Sundays and Public holidays.
Morning Patrol is 8:00am – 12.30pm. Please arrive 30 mins prior to start time to assist with set up.
* Please note from the first weekend in December to the final Sunday in January patrol start time is 7.00am.
Afternoon Patrol is 12.30pm – 5.00pm. Please arrive 15 mins prior to start time for smooth handover.
* Please note from first weekend in December to the final Sunday in January patrol finish time is 6.00pm
All members must wear full patrol uniform at all times – long sleeve shirt, patrol noddy, red patrol cap and patrol shorts. You should also bring sunglasses, hat, sunscreen and water. All patrol captains must sign members on and off in LIMSOC – see LIMSOC User Manual
Write your name on the tag of your uniform, so if it is misplaced it can make its way back to you. If you lose your uniform it is your responsibility to replace these and can be purchased from the Club at cost.
An SMS will be sent Wednesday prior to your weekend patrol.
If you cannot make your patrol individuals need to find their own replacement, not your patrol captain!

First step – Contact one of the voluntary members or another member who may be able to swap.
Second step – Let your Patrol Captain know as soon as possible that you won't be in attendance and who your replacement will be.
Patrol Pack Up Information:
Wash all sand off all equipment
First aid kit and defib to be returned to First Aid Room
SSV is to be parked in front of the IRB cage
Report any first aid stores utilised to the First Aid Officer (use the notebook available in the First Aid Room)
Report any damaged equipment to the Gear Steward (using the notebook available in the First Aid Room)
Please view this video on how to correctly wash down the SSV and Tractor