To ensure we can provide a quality and safe program for our happy and large Nippers group, our Nipper membership intake has now closed.
---
Joining Palm Beach Surf Life Saving Club is a great move!
There are 4 main steps to joining our club:
Create an account in the Surf Life Saving Australia SLSA Members Area. New members will need to create a new account.
Complete the online membership form and details for yourself and add any dependents/nippers joining.
Pay the applicable Membership Fee.
Await your membership approval (completed by Club Admin. Note, all memberships are subject to Board approval)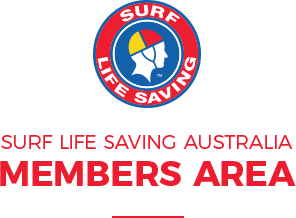 There are additional requirements for both Nippers and Surf Lifesavers – please select the image below or scroll down this page to find out more about joining up a Nipper or a Surf Lifesaver.
1. New Nippers
Membership will open in August.
Nippers is designed for children from 5 – 14 years of age. Age groups are determined based on the month and year a child is born. Nippers must be 5 years old by 30 September to start in U6. Any child turning 5 after this date will need to wait until the following season.
Each Nipper needs to attend a pool evaluation session– these begin in August/September.
Each Nipper must sign up as part of a family with an adult parent or guardian (Associate Members).
Nipper Parents (Associate Members):
We are 100% dependant on volunteers to run Nippers. Parents are expected to be actively involved to help keep their children safe on the beach and in the water. For this reason, at least one parent must become an Associate member of our Club when joining up their child.
Associate member fees are $110 per person however discounts are applied when signing up as a Family.

Pool Evaluation session:
Each child must undertake an Annual Pool Evaluation to ensure their skill levels meet the requirements as they grow through Nippers.
Nippers is not a learn to swim program and the pool evaluation is a key safety element for your child.
See the Pool Evaluation page under the Nippers menu for more information.
Membership fee payment:
All Nippers and Associate parents must pay their membership fees prior to completing their pool evaluation. See the Membership Fees page to see our fees.
FairPlay Vouchers:
Please note our Club accepts Fair Play vouchers (link opens an external website) should you need assistance in covering your fees. Fairplay vouchers support children and young people who need it most, so they can start or continue to be physically active. Eligible parents, caregivers and guardians can apply for a voucher valued up to $150 per child which can be put towards sport and active recreation membership, registration or participation fees.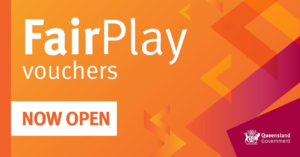 Club Uniforms:
It is Mandatory that all Nippers wear a noddy cap appropriate for their age group and a high vis pink club rashie. These are able to be purchased when paying your membership and are collected from the Club. Members will be advised when the uniforms shop is open and when they can collect their items.
It is Optional for Nippers to wear Club swimwear on Saturdays. However, should your Nipper wish to compete for Palm Beach, it then becomes mandatory to wear club uniform.
Uniforms can now be purchased online through our online shop!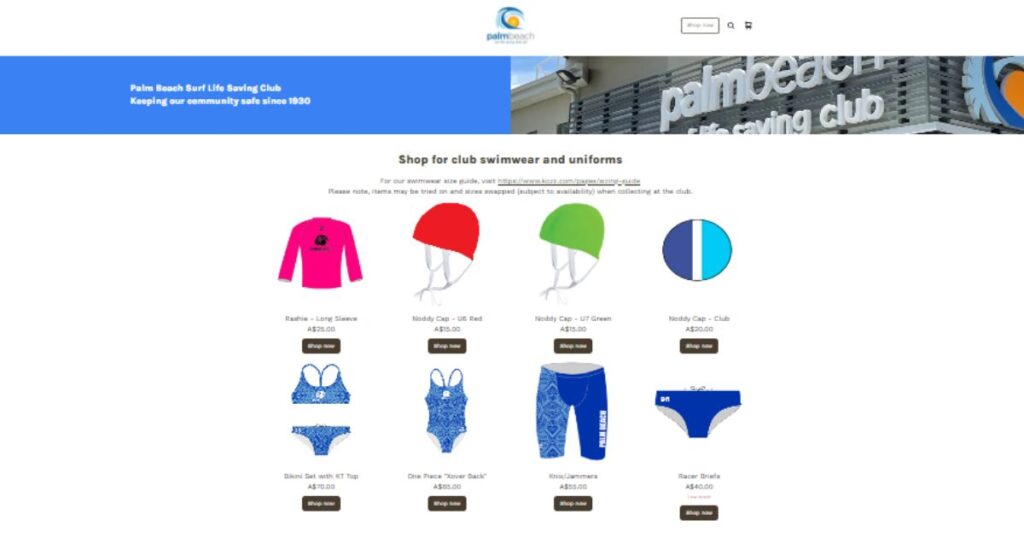 Further information on Nippers can be found in the 'Nippers' section of our website using the links below. Or call our office if you have any questions.
---
2. New Lifesavers
Surf lifesavers are quintessential to a Queensland beach summer and we couldn't live without them – without you perhaps!
Surf lifesavers are trained volunteers that patrol our beaches on weekends and public holidays keeping our community members safe. Surf lifesavers wear the recognised red and yellow patrol uniforms with the long sleeved yellow shirt, red shorts, and red and yellow quartered cap.
They undertake a number of roles including aquatic rescues, providing first aid and emergency care and providing surf safety information to the public. 'Preventative action' is our favourite course of action. While a surf lifesaver is trained to 'rescue'; preventative actions are the best.
Becoming a surf lifesaver is satisfying, fun and rewarding. You can lead a fit and healthy lifestyle, become trained in aquatic safety skills and first aid, make new friends, compete in surf sports, and give something back to your local community. You may also help save someone's life one day.
That sounds great! How do I become a surf lifesaver?
Join our club and undertake one of our Surf Rescue Certificate or Bronze Medallion courses, held several times throughout the year.
Our courses are usually held over a 6 week period on a Wednesday evening and Saturday. Courses dates and details can be found in our Lifesaving area.
Once you have obtained your award, we will present you with your surf lifesaver uniform, allocate you to a patrol group and you can proudly commence your volunteer duties on Palm Beach.
How often would I be on patrol?
Patrols are on weekends and public holidays between mid September and early May.
Our volunteers generally patrol once every 3-4 weeks with each patrol lasting 4-5 hours.
A patrol group generally consists of between 6-8 people.
How can I join a course?
Contact our Club Administrator on (07) 5534 2180 ext 2 or by email administrator@palmbeachsurfclub.com.au to find out the next lifesaving course date and all the information you need before the course commences.
Blue Card – Working with Children check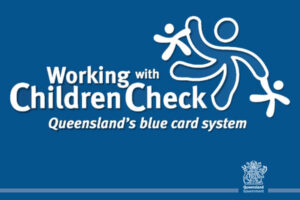 Do you hold a Blue Card? Patrolling Members and Nipper parents undertaking a volunteer role are required to hold a Blue Card. For further details on obtaining or renewing your Blue Card, visit 'Working with Children' page.