This section of our website is under construction. If members would like to contribute to the development of our club history in electronic format, please contact the Club.
We thank all our Members – Past and Present – for the Club we have today.
Club History and Photo Galleries by decade
Our Club is proud of its 90+ year history. Things have changed greatly since the Club was established by a group of dedicated individuals based in Brisbane.
Please see the below links to find out more about our Club's development and history through the years. Our Club will be coming up to our 100 year anniversary in 2030 and it's safe to say a lot has happened and many, many waves have washed onto our Palm Beach shores since 1930!
Photos and words have been taken from our 75 year anniversary book. We hope to provide this book, as well as the 50 year book, in electronic form soon enough for members to review at their leisure.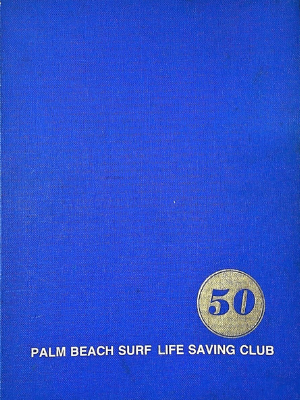 eBook coming soon
Please stayed tuned!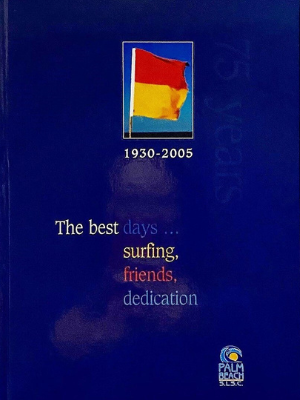 eBook coming soon
Please stayed tuned!