Welcome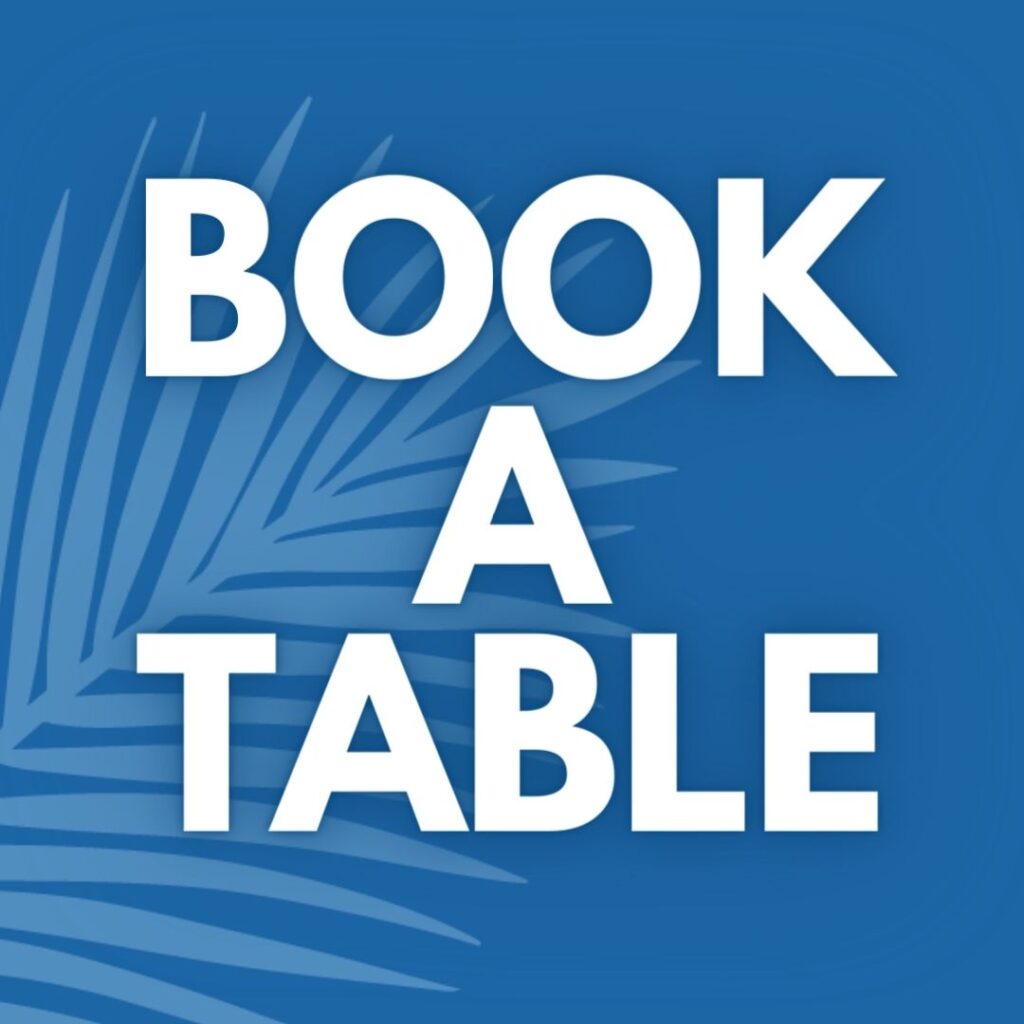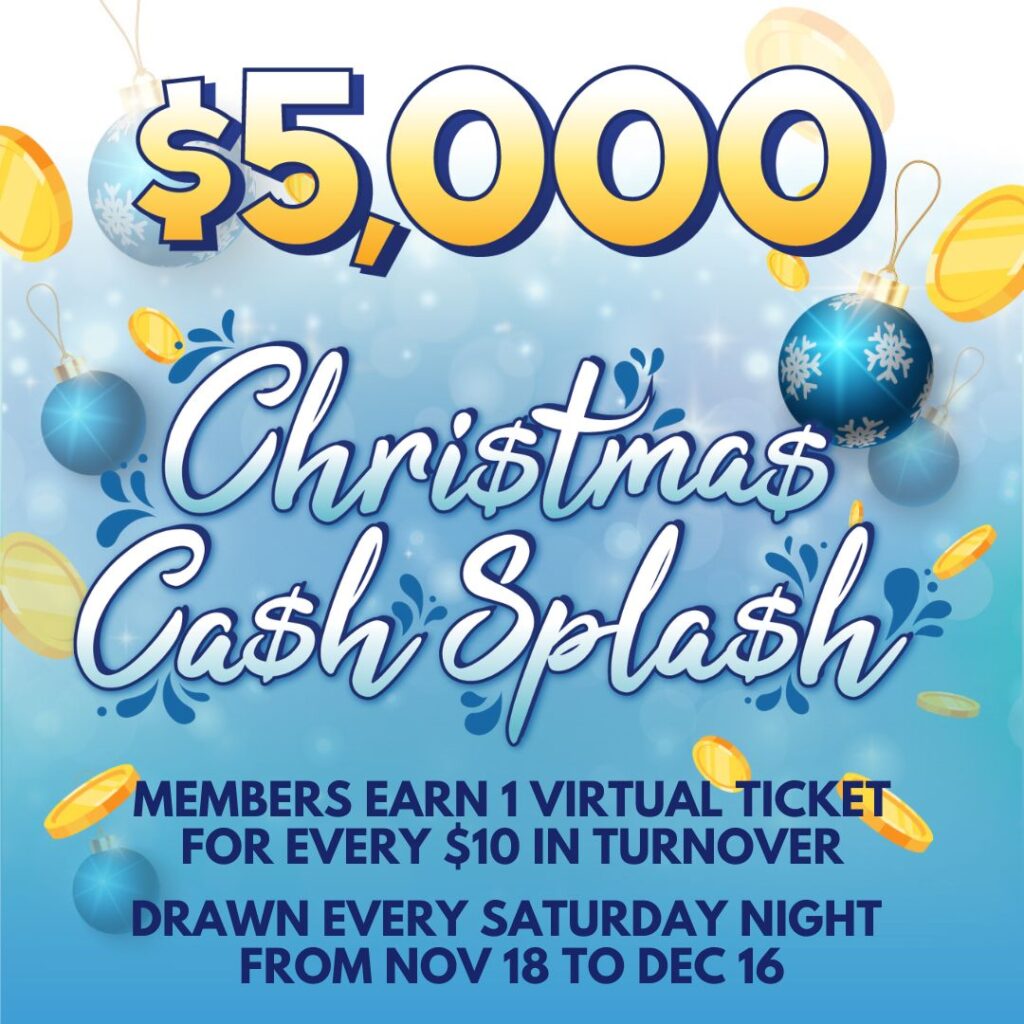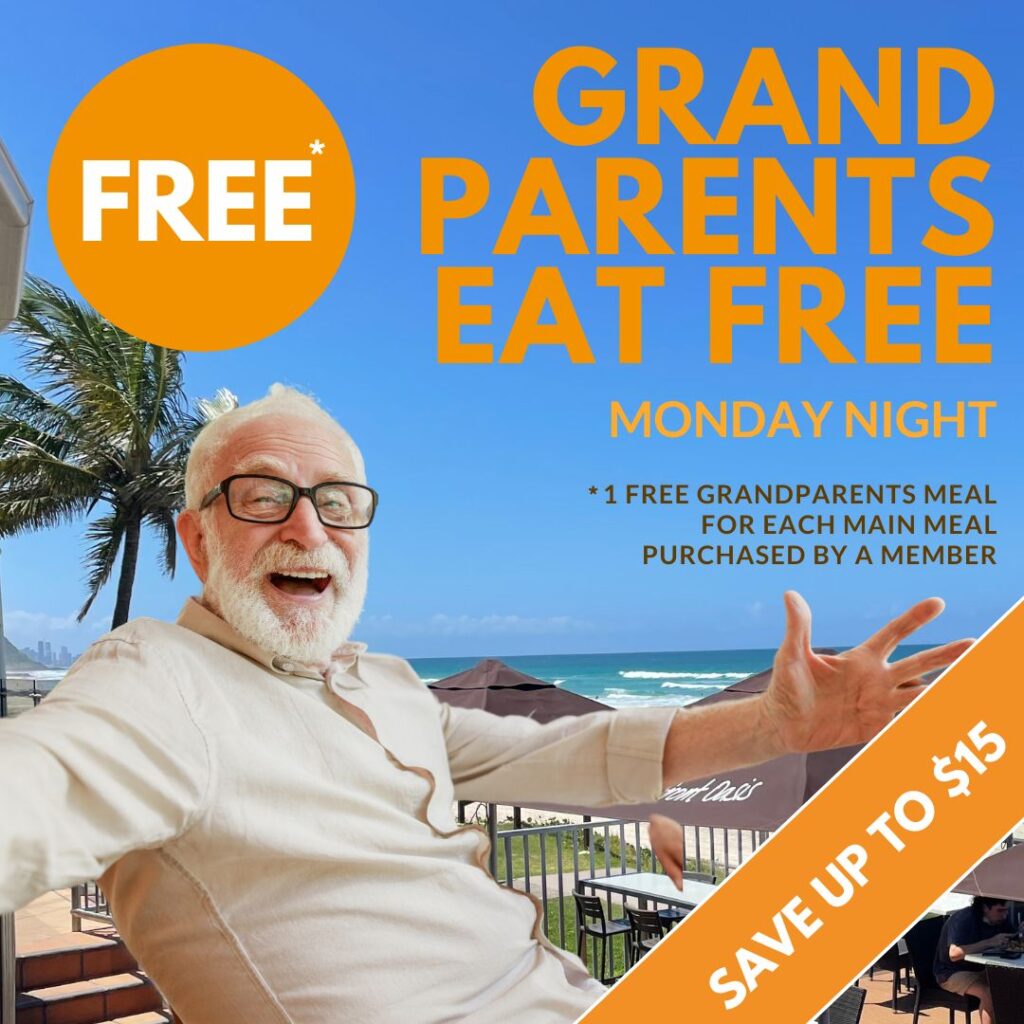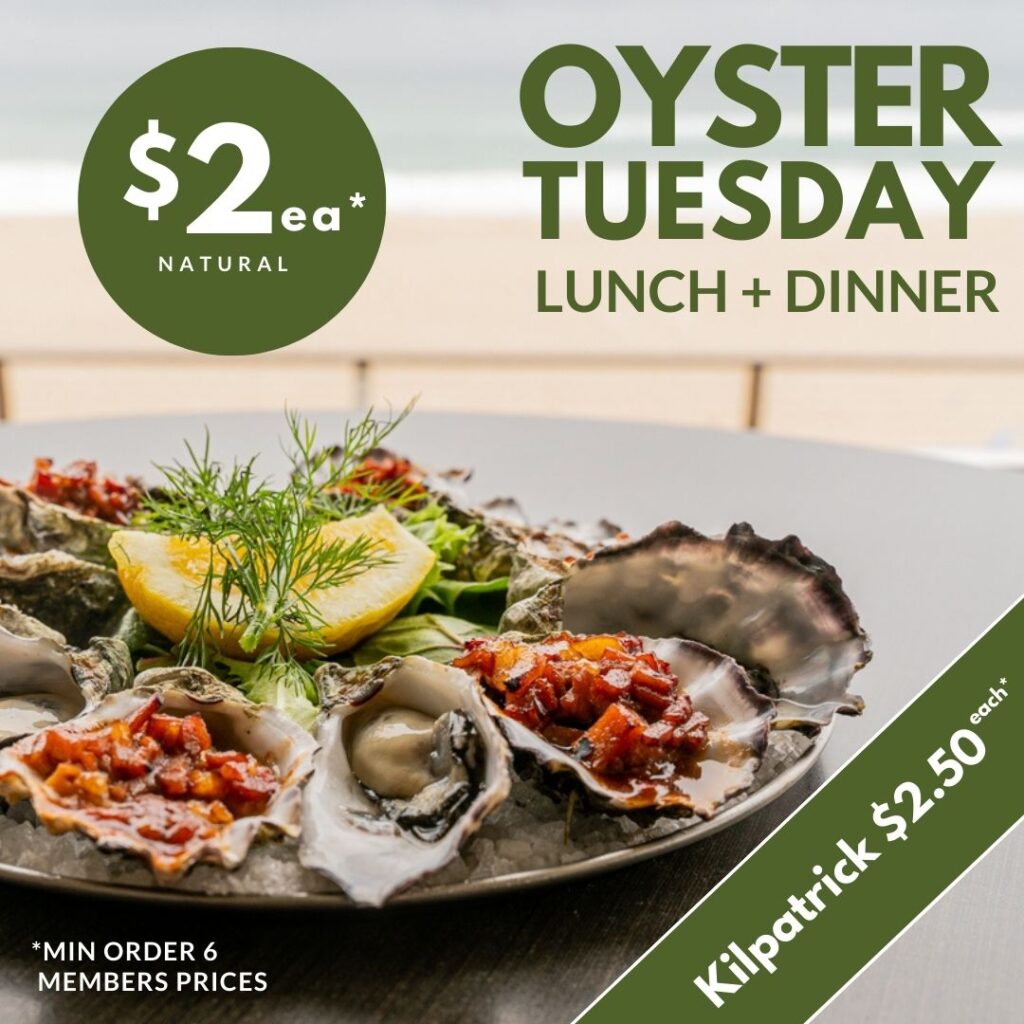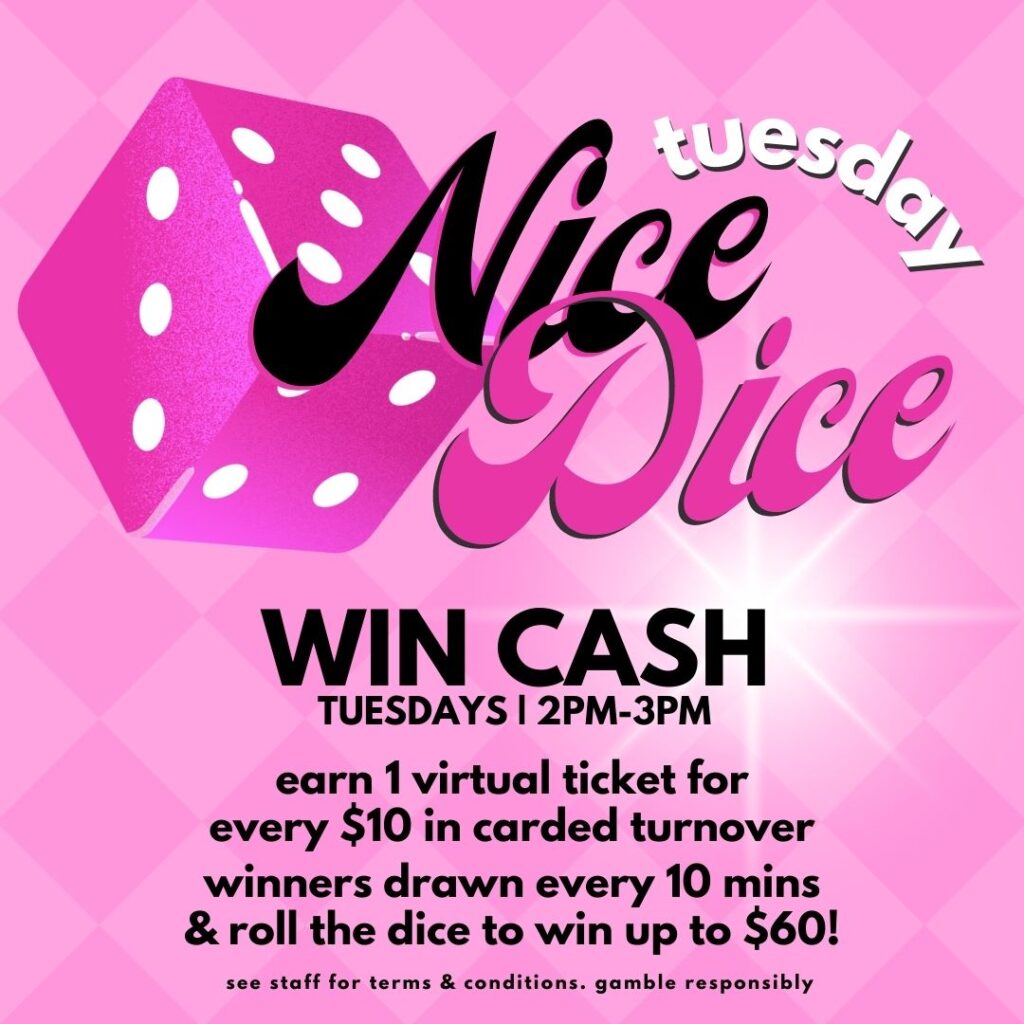 We're an award winning Queensland Surf Club, here's why…
There isn't a restaurant or bar in Palm Beach that will get you closer to the sand & surf than Palm Beach Surf Club. We are located right on the beachfront in the heart of Palmy on the corner of 7th Avenue & Jefferson Lane. You'll be spoiled with views to Currumbin Alley in the South & Jellurgal to the North & beyond to Surfers Paradise.
It's true what they say, Community Clubs offer "something for everyone" & that's certainly the case here at Palmy. From coffee & cake in our café to beautifully fresh, well priced meals from the restaurant or casual drinks on the deck, we have seating options & menus to suit. The perfect place to meet friends & family for a great time overlooking the ocean in Palm Beach.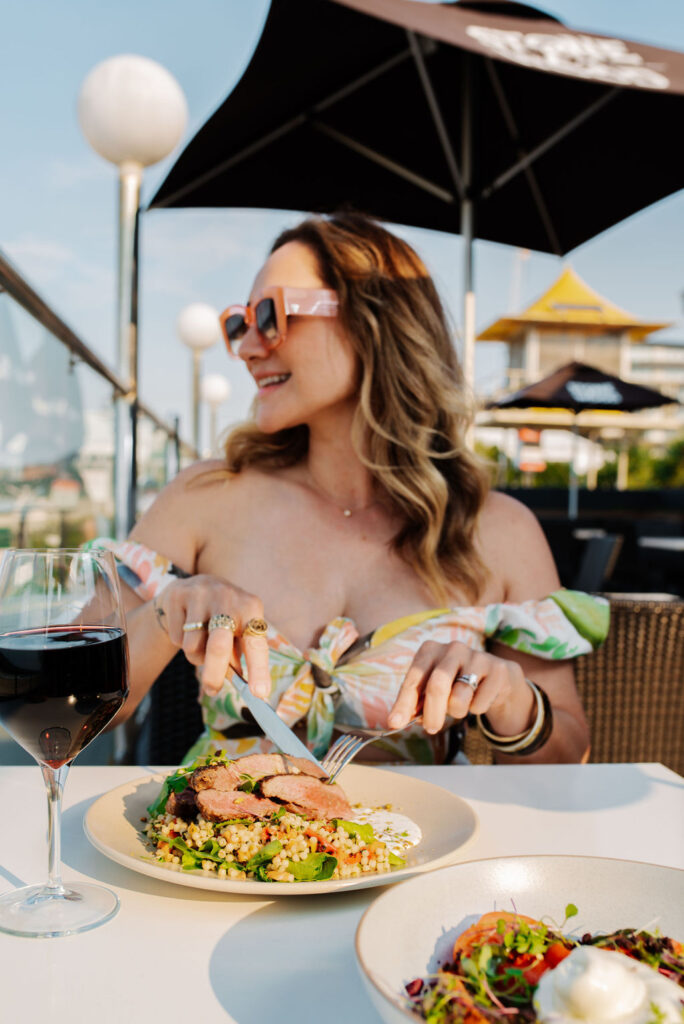 any closer & you'd be in the water…
Wherever you are in the club, the big blue view will find you!
When you reach the top of the stairs or step out of the lift you are welcomed into 'The Main Floor'. An inviting open plan space with floor to ceiling glass windows which deliver the ocean to your table!
The 'North & South Balconies' are covered alfresco patios overlooking the deck to the beach beyond. The North Balcony is our recommended space for group bookings & small functions.
'The Deck', with its market umbrellas is a cool, casual space at sand dune level. It's the epitome of Summertime vibes & good times with mates. Having 'a couple of cold ones at the Surfy' is about as Aussie as you can get!