Please note: our Nipper calendar for the 2022-23 season is still under development and will be made available as soon as it is complete.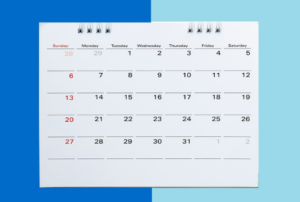 On this page you will find the basic calendar for the season for Nippers. This calendar is sometimes updated through the season. Members are advised to check back periodically to check if there are any changes.
Should you have any questions, please contact your Age Manager or the Junior Activities Chair.
Some dates that we can share are:
Pool evaluation session 1 – Saturday 13 August
Pool evaluation session 2 – Saturday 3 September
First day of Nippers – Saturday 17 September
Christmas break – Saturday 17 December to Sat 31 Dec