Club Swimwear
Our Club swimwear range is proudly supplied by local company Kozii Swimwear.
Swimwear is in stock at the club and available for purchase during business hours. If you or your child wish to try on swimwear prior to purchase you can the office or reference Kozii's detailed Fitting Guide online.
To place an order please print and complete the Swimwear Order Form and return to the Club Administrator.
Boys and Men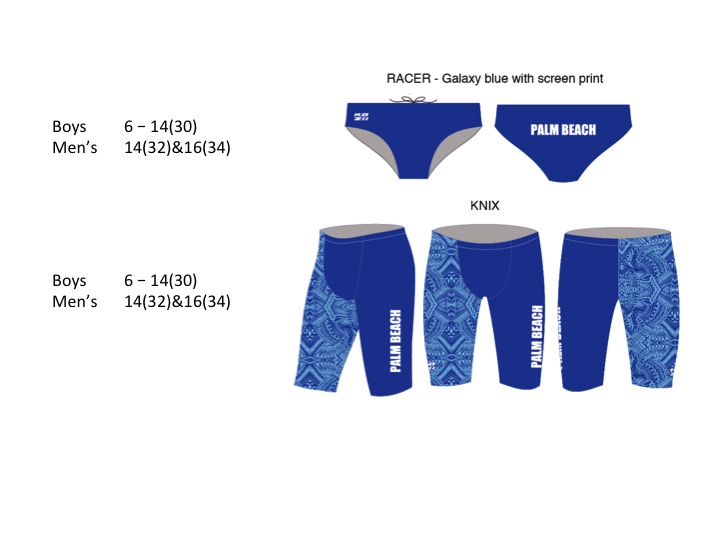 Girls and Ladies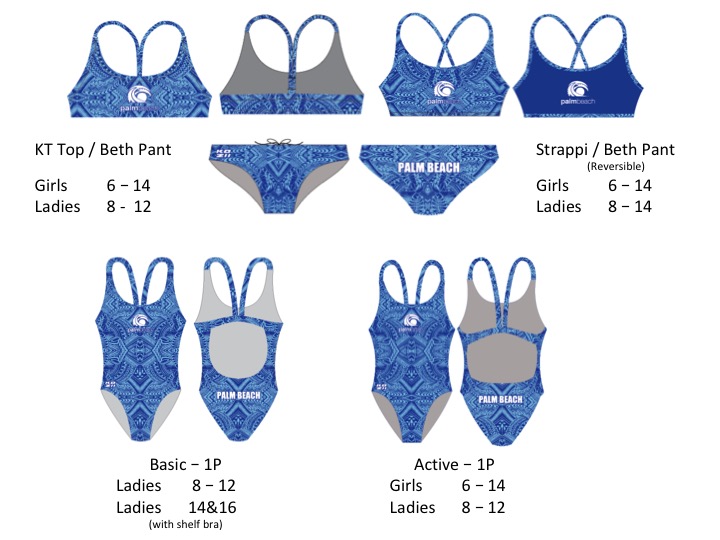 Club Merchandise
Our range of merchandise for the 22-23 season is to be determined and will be announced when available.