Oasis Dental Palm Beach
AT OASIS DENTAL STUDIO, IT'S ABOUT LIFETIME CARE.
The Oasis team is committed to providing the most advanced procedures dentistry has to offer. Our mission is to help you keep your teeth looking good and feeling good for the rest of your life. At Oasis Dental, it isn't just about your oral health, it is about your overall health and wellbeing as well. Get to know our amazing dental team and find out how we can help you.
Dr. David Ashford and Dr. Bharat Agrawal have been fantastic supporters of our Club over the last two years. From the very first day, their doors opened on the Gold Coast Hwy they wanted to know how they could be involved with our Club! You will see our nippers running around with their logo proudly displayed on their pink Nipper rashies every Saturday.At th
Call:                  07 5525 6610
Book Online:   Palm Beach practice
Visit:                 www.oasisdentalstudio.com.au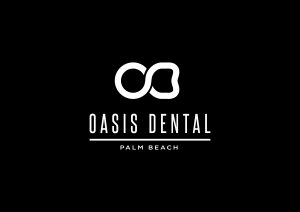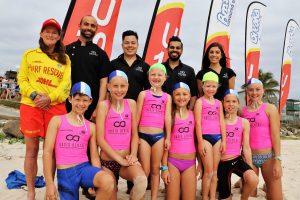 WMS Accountants
WMS do things differently and spend time with you to help understand, influence, and build upon your business and life so that you can make the very best of the world around you.
WMS specialise in tax consulting, transaction services, business services, retirement planning, financial modeling and
forecasting, investments and finance broking.
Our Club is now in receipt of FIVE brand new Nipper boards to train and compete on for this season and beyond. A big shout out to Stephen Holmes for making this happen.
Be sure to reach out to WMS for all things accounting:
Call:             07 5556 3300
Visit:            wmssolutions.com.au
e-mail:        info@wmssolutions.com.au

TIMBERTONE
Timbertone® is a wet paint finish in a variety of timber look and other colour finishes applied to garage doors, house cladding, gates, and other unique items to provide the beautiful look of timber but without the associated cost of maintenance and at the fraction of the cost of actual timber.
You can see Timbertone's amazing work first hand at the Club! The roller door to Jefferson's Cafe was given a facelift earlier this year… photos below of the before and after difference!
Make contact today, if TIMBERTONE can help with your next project.
Call:     07 5593 8444
Visit:    timbertone.com.au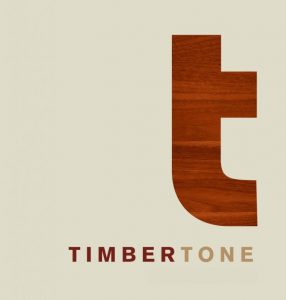 Our Sponsorship Goal
It is our drive and purpose moving forward to further grow our community reach and integrate our sponsors into our club activities. We want this to be an amazing investment with a clear ROI for your business. We would love to work with you to create win-win scenarios.About our Fabulous Club
Our Surf Club is situated right in the heart of Palm Beach, Gold Coast's newest 'hot spot'. We have been the beneficiary of growth within the area and remain a popular choice for locals and families who want to be a part of a wonderful surf lifesaving community.
We are a community organisation run by volunteers who are dedicated to protecting members of the public who swim or surf at our beach. Established in 1930 we are one of 11 Clubs within the Point Danger Branch and our record of no loss of life between the flags still remains today.
We are a family orientated Club with established programs in all aspects of Lifesaving from Nippers through to Masters. These pathways ensure we that we will have our next generation of beach guardians for many years to come.
Interested to find out more?
We would love to hear from you to explore how we can work together. Simply email the Club with your expression of interest to fundraising@pbqslsc.com.au and somebody will be in contact to discuss further.